PUHOS SHOPPING CENTRE, EAST-HELSINKI 6/08/22
Puhos Loves People 2022 is an outdoor cultural festival for the whole family. The event takes place on Saturday 6th of August 2022 from 2 pm to 10 pm at Puhos shopping centre, located in Itäkeskus area of Helsinki, Finland. The Puhos mall is a spontaneously developed meeting place and a vibrant entrepreneur hub with cafes, restaurant and shops gathering people from diverse backgrounds. Puhos Loves People brings together music and other cultural programme designed together by the communities from Puhos and Eastern Helsinki. The event is free of charge and alcohol free. The festival has been organised since 2017.
Venue:  Stoa Square stage
MA Rouf is the Finnish-Kurdish Marouf Majid's band, which plays a unique Sufi jazz fusion. The music is born from the traditional dark rhythms of the Middle East and spiritual Sufi music combined with Scandinavian jazz influences. The background of the compositions are changing moods, feelings of an undefined future, hopes and fears. These moods are addressed by mixing the styles of the Kurdish musical tradition with Afro-centric and Scandinavian polyphony, counterpoint and improvisation.
Venue: Terrace of Restaurant Skutta – Stoa
Balkan Fever in Restaurant Skutta. 
DJ Borzin and Vladimir Kekez (drums) will take us on a musical journey from the Balkans to Africa and from South America to Asia!
Puhos Loves People 2022 festival is organised by organisations Bado, Funky Amigos, Meh, Association for Arts Based Initiatives, Rasmus and Fimu. The event has been kindly supported by City of Helsinki, Arts Promotion Centre Finland, Moniheli, 7-Mars Fonden, Job´d Helsinki and Alanya Market.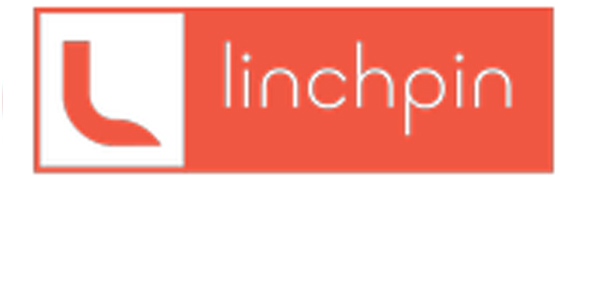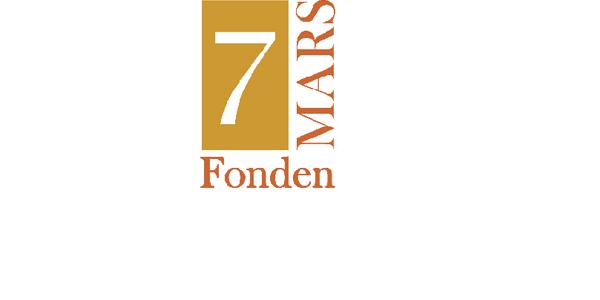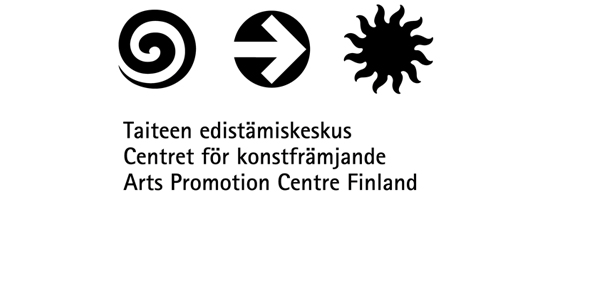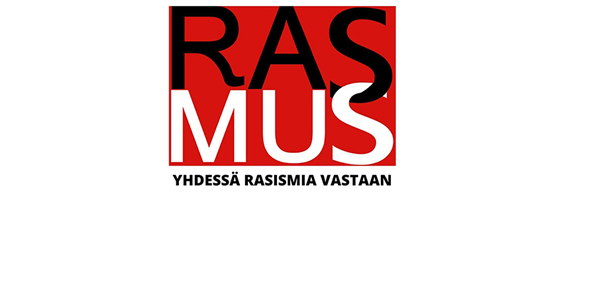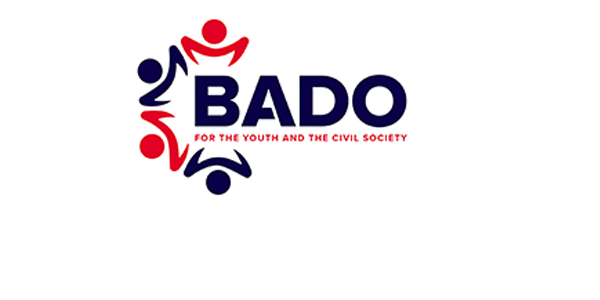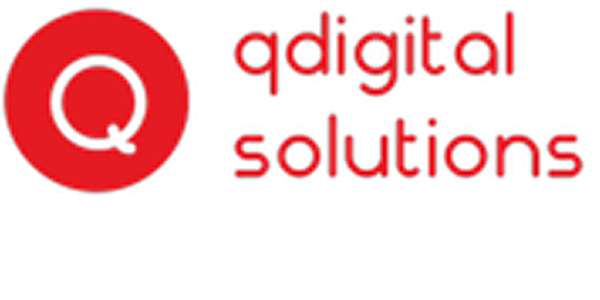 Puhos shopping centre, Part-A, Kastelholmantie 2, FIN-00900 Helsinki
info(at)puhoslovespeople.fi