PUHOS SHOPPING CENTRE, EAST-HELSINKI 5/08/23
Puhos Loves People 2023 is an outdoor cultural festival for the whole family. The event takes place on Saturday 5th of August 2023 from 2 pm to 10 pm at Puhos shopping centre, located in Itäkeskus area of Helsinki, Finland. The Puhos mall is a spontaneously developed meeting place and a vibrant entrepreneurial hub with cafes, restaurant and shops, gathering people from diverse backgrounds. Puhos Loves People brings together music and other cultural programme designed collaboratively by the communities from Puhos and Eastern Helsinki. The event is free of charge and alcohol-free. The festival has been organised since 2017.
Puhos Stage
Roundy
Stoa Stage
Stoa Garden
Puhos Loves People 2023 festival is organised by the organisations Meh, Bado, Afabi, and Funky Amigos. The event has been kindly supported by the City of Helsinki, Arts Promotion Centre Finland, Moniheli, and sponsored by Melmar LLC, Wiser Group oy, and Qdigital Solutions oy. Thank you to Cultural Centre Stoa and Job'd.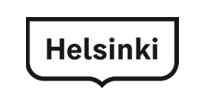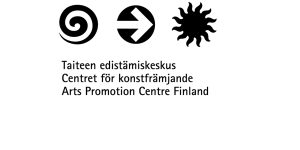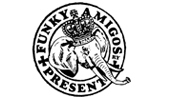 Puhos shopping centre, Part-A, Kastelholmantie 2, FIN-00900 Helsinki
info(at)puhoslovespeople.fi